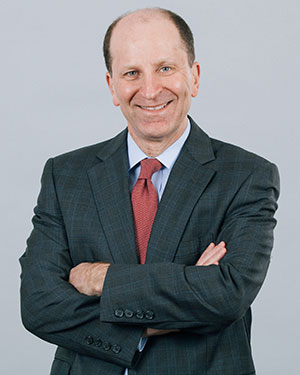 Nicholas Cannone, CPA, MBA, PSA
Managing Partner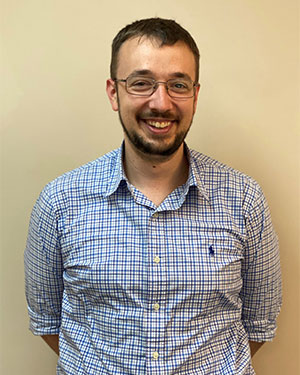 Edward J. Carney, Jr.
Senior Accountant
Ed is currently studying for his accounting degree through Southern New Hampshire University. and brings a great deal of accounting experience from private industry to the firm. In addition to experience working in private industry Ed has five years experience working in public accounting. He has worked as a Staff Accountant in private industry for seven years and most recently, worked for the last five years in public accounting with the CPA Firm of Steirman CPAs, LLC.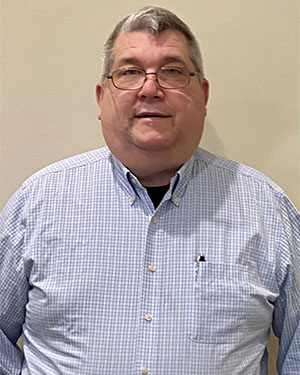 Barry Golub
Senior Accountant
Barry earned his degree in accounting from Monmouth University. His professional career began in public accounting performing audit and tax work in New York City. After ten years, he transitioned to private industry. His last position in private industry, for seventeen years, was as the Chief Financial Officer for a national service provider. This has earned him a wide breadth of knowledge in finance and accounting for service-based businesses.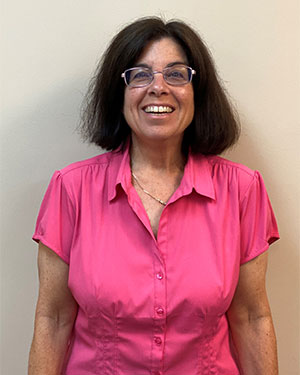 Rosemary Kasper
Senior Accountant
Rosemary earned a BS degree in Accounting from Fairfield University in 1986 and became a Certified Public Accountant in 1991. She worked in public accounting for Wiss & Company and Allegra Financial. She has also worked in private industry with Metropolitan Reinsurance Company as an Accounting Manager.
Marie Ann Perez
Office Manager/IT
Marie Ann has been with Cannone and Company for over 25 years. She attended Montclair State University in 1993. Prior to working with Cannone and Company, she worked at United States Testing Company, Hoboken, NJ for six years as Consumer Products Coordinator/Inorganics Supervisor.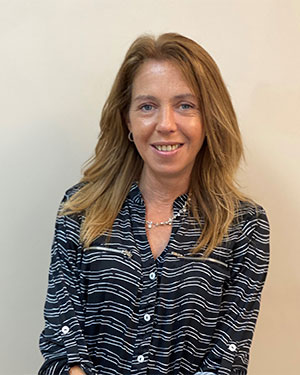 Antonia Giunta
Administrative Assistant
Antonia is an Administrative Assistant. She attended Katherine Gibbs College in 1992. Prior to working with Cannone and Company, she was dedicated to her family-owned business, ASAP Interiors, Inc., for over 19 years. She also worked for the Essex County Superior Court, Family Law Division as an Administrative Assistant in Newark, NJ for 5 years.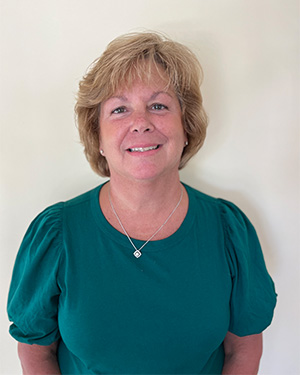 Mary Jo Cannone
Administrator
Mary Jo Cannone is an Administrator and has been with the Company for over 15 years.
Kimberly Hatrak
Senior Accountant
Kim earned a BS in Business Administration with a concentration in Accounting from Montclair State University. Since graduating in 2001, she has worked in both the public and private sectors. She obtained previous public accounting experience with the firm of Rosenberg, Rich, Baker, & Berman, CPAs. She also worked as a Staff Accountant with Tiffany & Co., and Bed, Bath and Beyond.